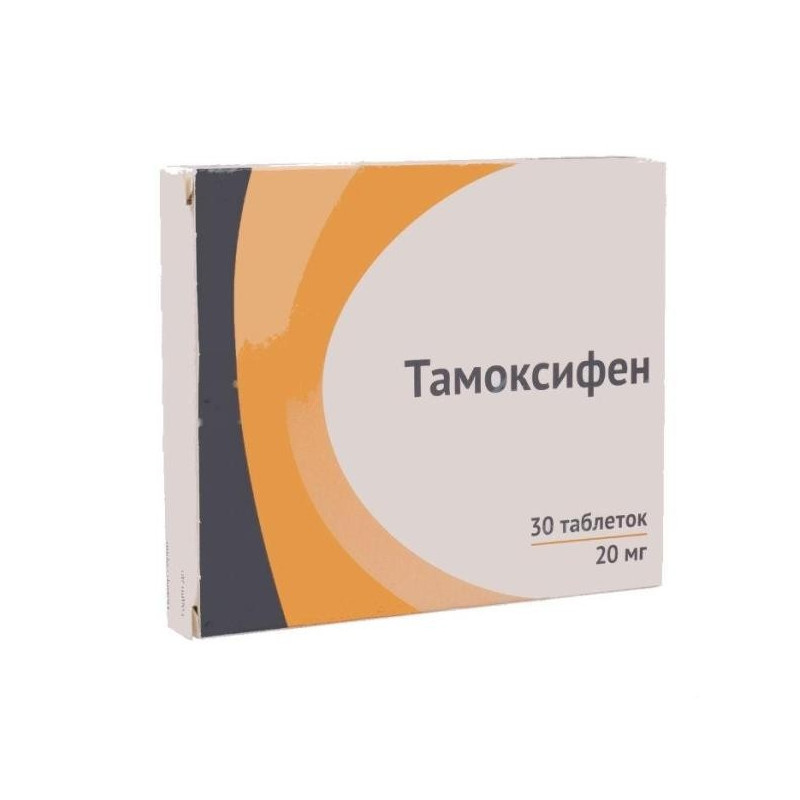  
Tamoxifen pills 20mg №30
All payments are encrypted via SSL

Full Refund if you haven't received your order
Overdosage
Acute overdose of Tamoxifen was not observed in humans.
Symptoms: it should be expected that overdose may cause an increase in the above described adverse reactions.
Treatment: There are no specific antidotes, treatment should be symptomatic.
Storage conditions
Store at a temperature of 15 to 25 ° C.
5 years.
Tamoxifen