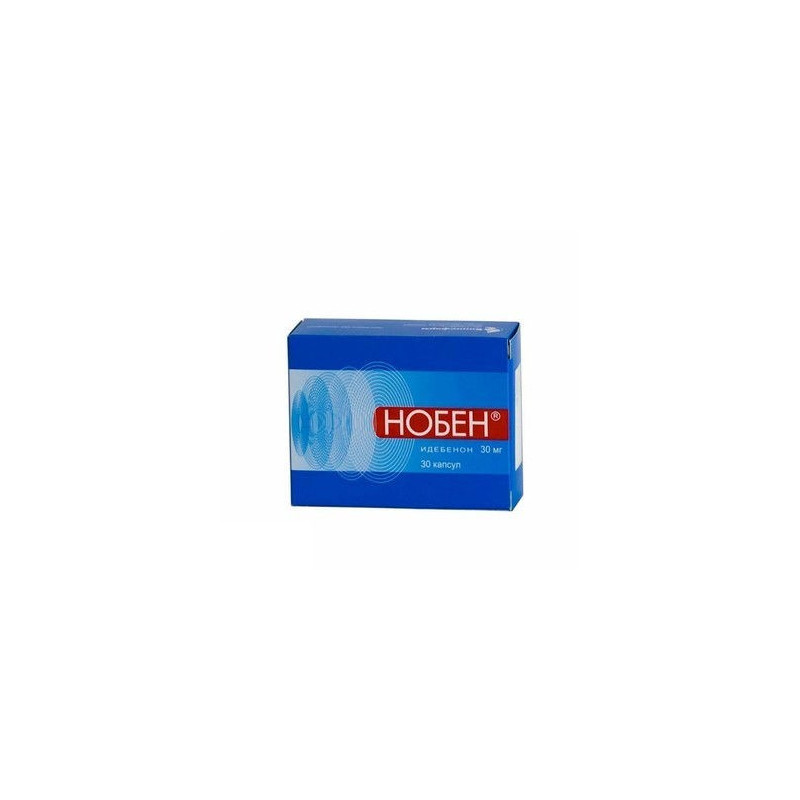  
Noben capsules 30mg №30
All payments are encrypted via SSL

Full Refund if you haven't received your order
Indications and usage
Various manifestations of cerebrovascular insufficiency (psychoorganic syndrome), caused by cerebral circulation disorders and age-related involutional changes in the brain; cerebroasthenic disorders of vascular, traumatic, psychogenic (neurasthenia) and combined etiology, manifested in the form of: impaired memory and / or attention, decreased intellectual productivity and general activity, emotional instability, asthenic, asteno-depressive and moderately depressed states, headache,dizziness, tinnitus.
Contraindications
Individual intolerance to Noben, severe renal failure. With caution - pregnancy and lactation.
Overdosage
When symptoms of overdose appear, activated charcoal and symptomatic therapy are prescribed.
In a dry, dark place and out of reach of children, at a temperature not higher than 30 C.
Noben